We all have our own skincare routine. Some of us have more success than others in keeping our face clean from pimples. However, you can always do better. If you belong to the group with problematic skin, perhaps it's just genetics, but it can also be that you're doing something wrong. Having that in mind, it's best to consult with other people on their skincare rituals and compare. Of course, what works on one person, doesn't necessarily work on another. When you think about skin care, the first association is a bunch of skin products and being at a loss to know which ones to choose. However, there are much simpler things that concern your everyday life that affect your skin. In that respect, there are universal truths that are efficient for everyone and perhaps some of them will be news for you.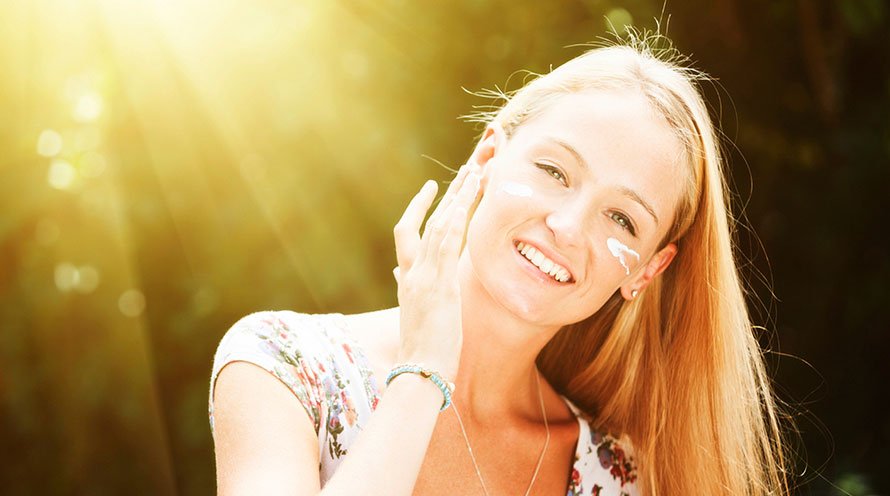 Change pillowcase
You may be taking all sorts of measures to take care of your skin, but unless you change your pillowcase regularly, all your effort will be futile. Once you dive your face into that dirty pillowcase, it's almost as if you haven't cleansed or rinsed your face. Believe it or not, your own pillowcase can hold many germs that can cause a reaction and bring those awful pimples onto your face. It's generally advised to change your pillowcase once a week, but some people claim that you should do it every two days in order to be completely safe.
Stay hydrated
Another thing that affects your skin, but isn't directly related to treating it is hydration. It's very important to drink plenty of fluids on a daily basis, especially water. Not only that water keeps you healthy and eases weight loss, but it also keeps your skin young and elastic. There is a glow that no cosmetical treatment can give you and that one comes completely naturally. Make sure to drink at least two liters of water per day and you'll be able to see results after only a few weeks.
Can't do it all yourself
Even though you may have all the right information about skin treatment and you seem to have a hang of it, you should know that you're not exactly omnipotent. Many people are leading a battle with acne and they're not even ready to admit it. Others have already made peace with their problematic skin and realized that's just the way things are, but it's time for an awakening. The truth is that you don't need to suffer this faith. Turn to professionals and get the best acne treatment there is. Whether these are cosmetic procedures or dermatologists or a combination, there is a way for you to win this fight and you shouldn't quit.
Don't wear makeup to bed
One of the main rules of having healthy and beautiful skin is to never go to bed wearing makeup. It is strictly forbidden. Regardless of how tempting it is to just crash into bed after a long and exhausting day of work, you must muster enough strength to take it off before bed. Failing to do so will lead to clogging your pores and causing acne.
Makeup wipes can't replace a cleanser
Many girls tend to use makeup removal wipes instead of lotion or a cleanser. This is not advisable as it certainly isn't the same. Makeup wipes can only help you remove the external layer of makeup. However, their power is limited and they don't work on deeper levels. On the other hand, cleansers are there to pick all the dirt our from your pores and leave your face truly clean and ready to regenerate during the night.
All in all, one must tread lightly when it comes to skincare. This is much like a minefield. One wrong move and you're gone. Well, it isn't as dramatic as that, but you should only use tested products recommended by doctors and stick to routines you know that help. It isn't very smart to experiment in this area. However, in case you want to make a radical change in your skincare routine, make sure you consult a dermatologist or a very skilled cosmetic. Just try hard and remember, the more you know, the better.